Committed to Providing
The Best ID & Security Needs
We Are Your Solution for Everything Identification!
We Provide Exceptional Customer Service With Experience Quality Support.
Identification Products and
Solutions Offered Globally
Every organization needs services related to the identification of their employees and partners as necessary. At ID Solutions division of Photomart Corp., we offer our customers all the resources to fulfill their needs.
Committed to providing the best service possible, we offer many options in ID card systems and security solutions.
We offer the following identification solutions for your organization: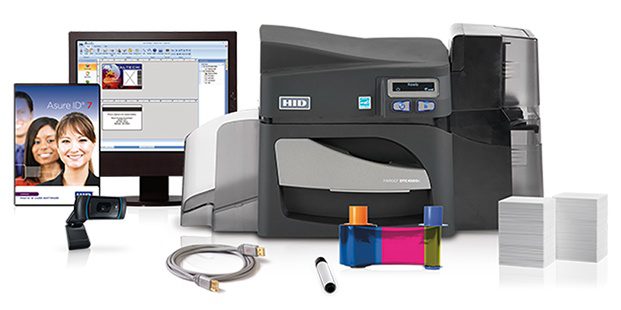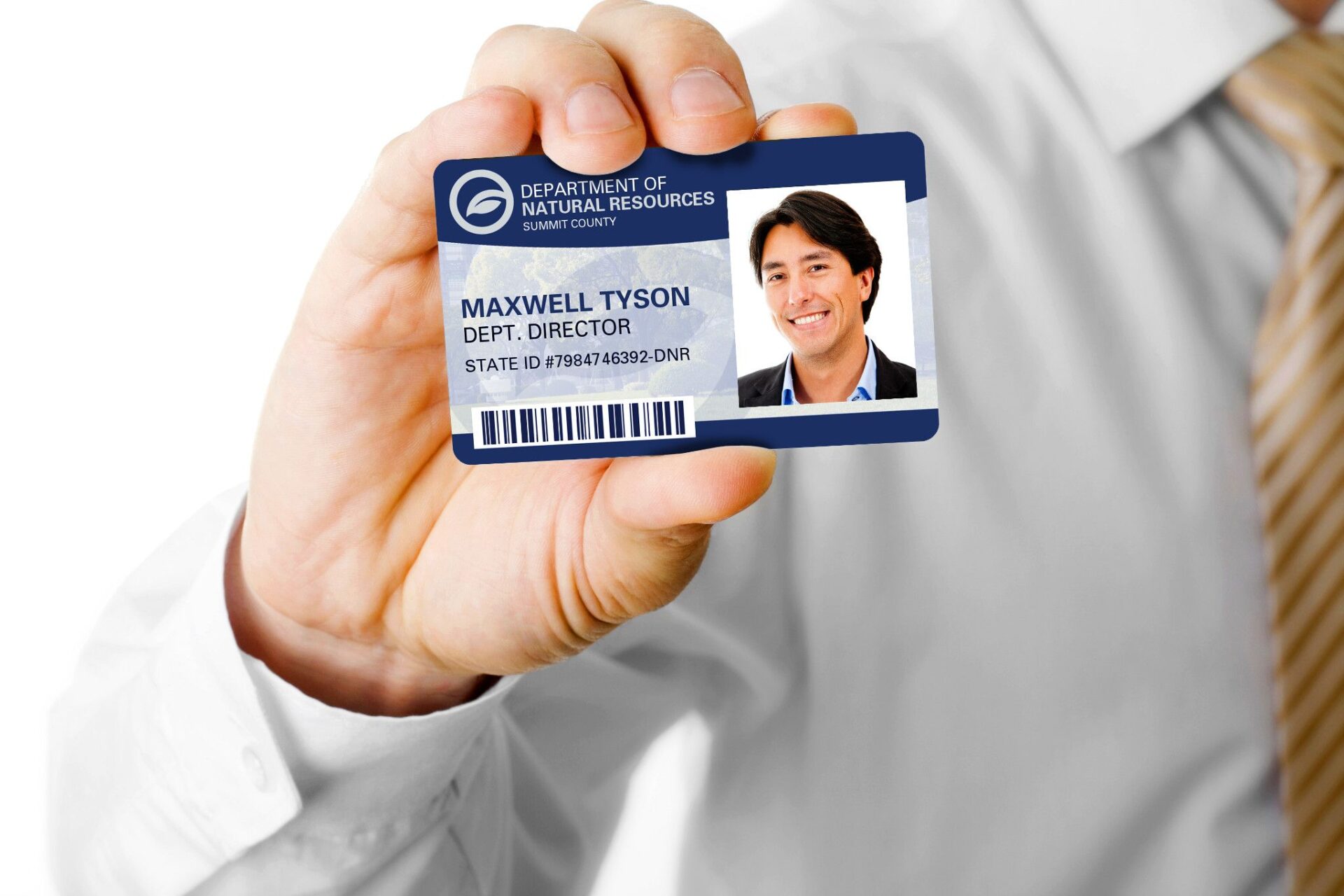 We provide security badge and ID card solutions for
We make sure you get the best products and services and are known for our honesty, integrity, and professionalism. We also partner with the best manufacturers in the security industry to ensure top-quality in our products.