Expert Card Printer
Repair & Maintenance Services
We understand that like every other appliance, a card printer also needs regular tune-ups, maintenance, and repairs. We work with all major printer manufacturers and offer a wide variety of printer services.
We offer repairs, extended warranties, ribbon calibration, testing, and more, via our highly proficient in-house service department.
We also offer driver and firmware updates and also cleaning services to help extend the life and enhance the performance of your printer.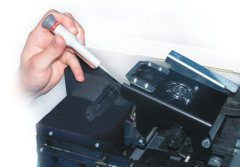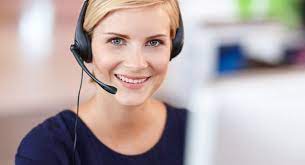 Efficient Support Services
Irrespective of what your issue is, we provide expert phone support and are always available to answer any questions related to your card printer. We understand that most of the issues can be resolved with a simple phone call, and that is why we have a toll-free number that you can call at any time. Just give us a call at +1 (800) 664-7175, and we will take care of it.
Fill Out Our Service Request Form Below