Security & Identity
Products Company Online
From software to ID card printers to RFID IDs, & more, we provide them all. Regardless of how big or small your organization is, you can rely on us completely for your ID and security product needs.
Our products include Software Solutions, Access Credentials & Accessories, ID Badges & Supplies, Biometrics, Barcode Technologies, RFID, Smart Cards, Loyalty & Membership Cards, & Printer Repair, & more.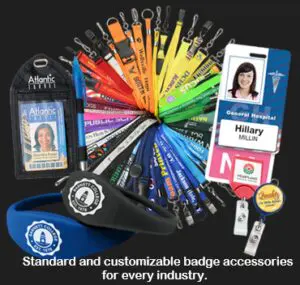 When you buy from ID Solutions division of Photomart Corp., you are assured of products specifically tailored to suit your needs. We are the solution for everything related to identification and are known for our reliable products.